Making connections
and building relationships


Learning to be thinkers,
problem solvers and risk takers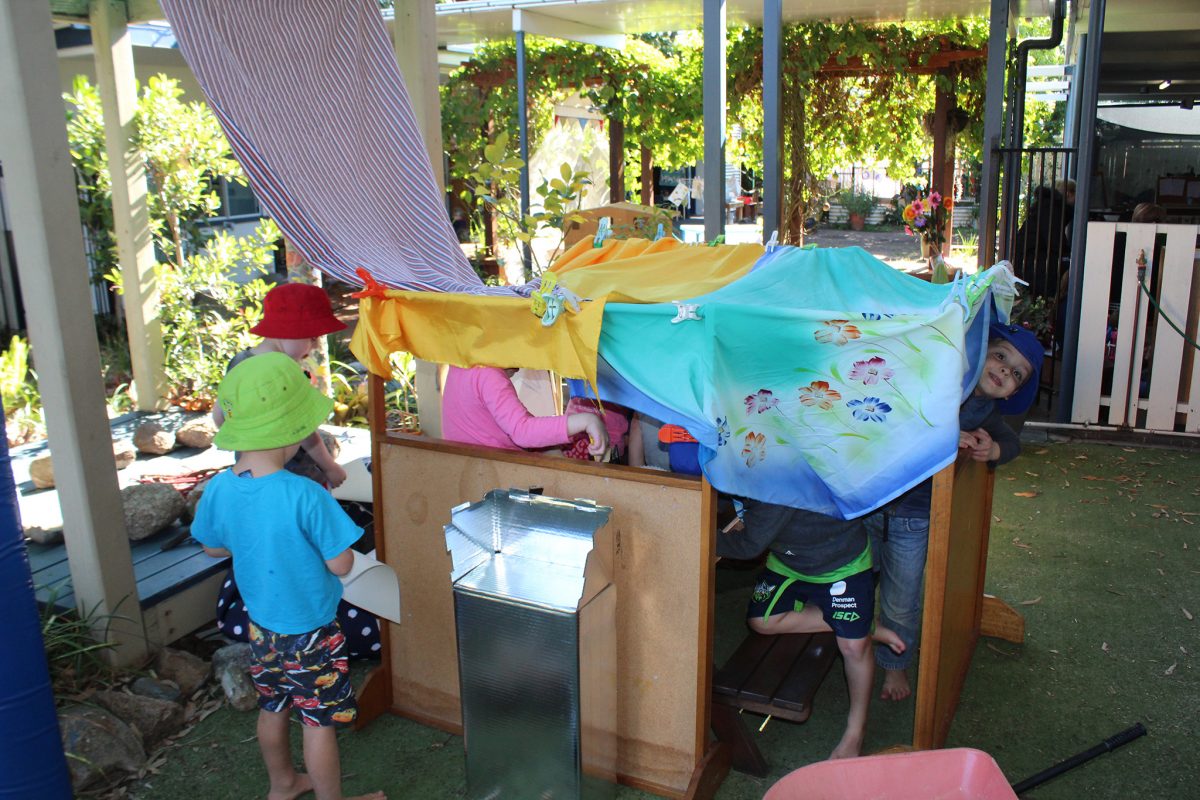 Making up games


Investigating,
discovering, wondering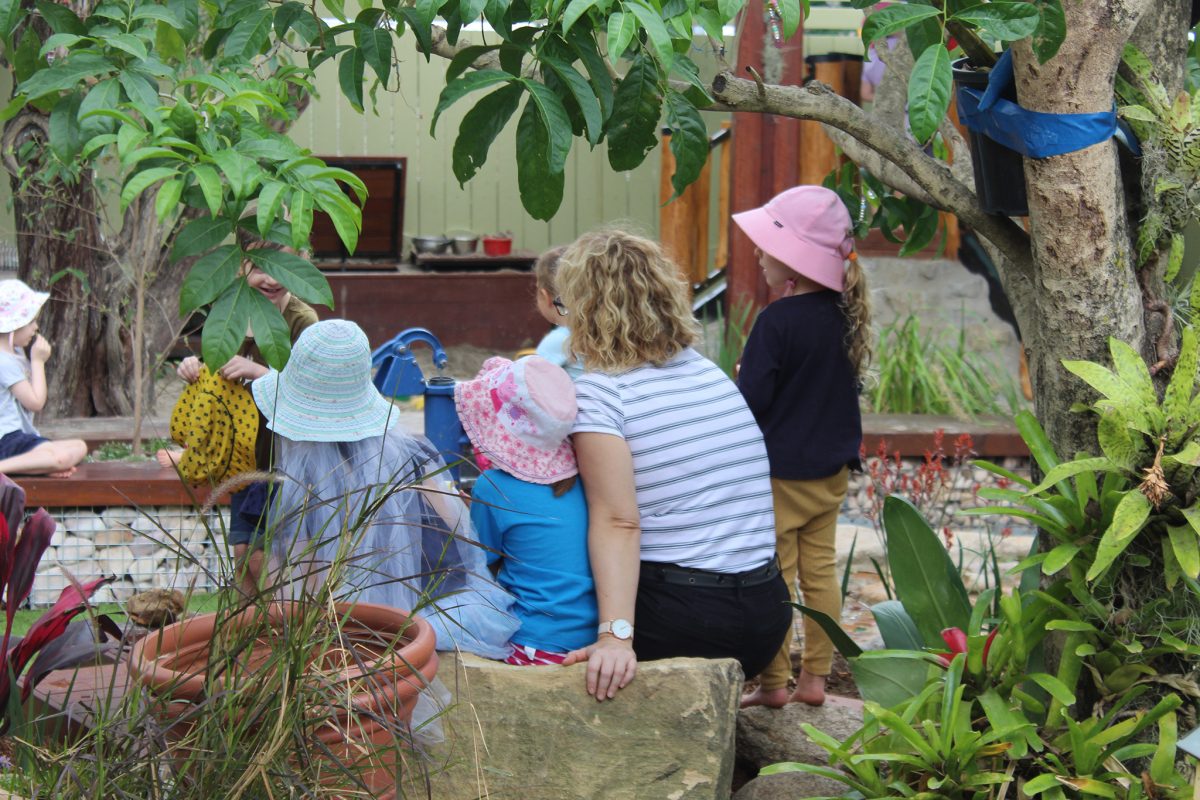 Exploring the Outdoors

Welcome to Mitchelton Pre-Schooling Centre

MPC is a dedicated community kindergarten full of natural leafy spaces, timber play structures and great ideas.
At Mitchelton our highly qualified and experienced staff provide a wonderful play based learning environment. We work in partnership with our families to ensure individual differences and connections are supported.
We offer 2 and 3 day kindy programs for 4 year olds and a unique 2 day program for 3 year olds.  Children are in the same class group with the same teaching team every day.
To provide flexibility for families our Before and After Kindy Care is available across all our programs from 7.30am – 5.30pm.
Latest from the Blog

November 27, 2020
I believe this has been the year when we, as adults, have gained a greater understanding of the impact of big emotions. Fear, worry and uncertainty
[…]
October 23, 2020
Patience is an essential disposition when developing projects for not-for-profit organisations. The Unit 2/3 playground re-development began its life a number of years ago, after extensive
[…]
October 9, 2020
The long awaited unit 2/3 playground re-construction is well underway. It's a mess! It's noisy! It's dusty! There's less outdoor playing space! BUT… oh how exciting!
[…]
Mitchelton Pre-Schooling Centre would like to acknowledge the Turrabul people, the traditional owners of the land on which we live, play and learn.