Making connections
and building relationships


Learning to be thinkers,
problem solvers and risk takers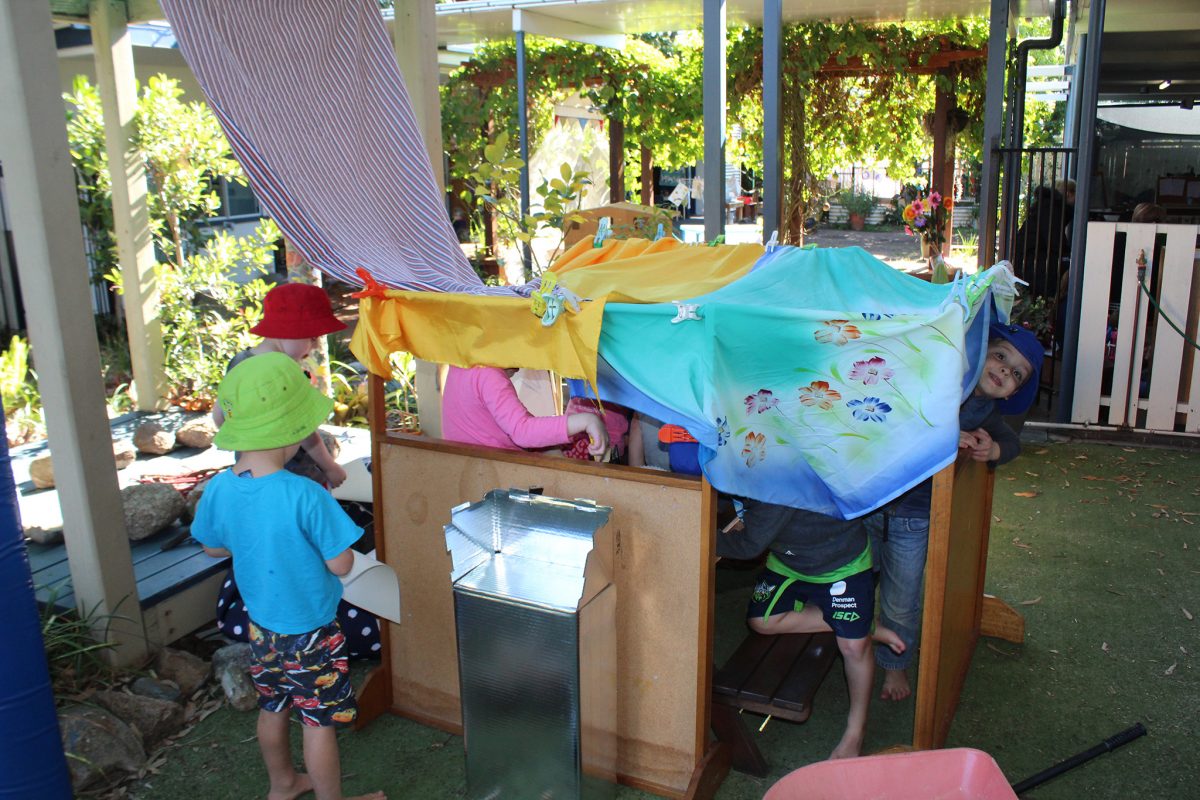 Making up games


Investigating,
discovering, wondering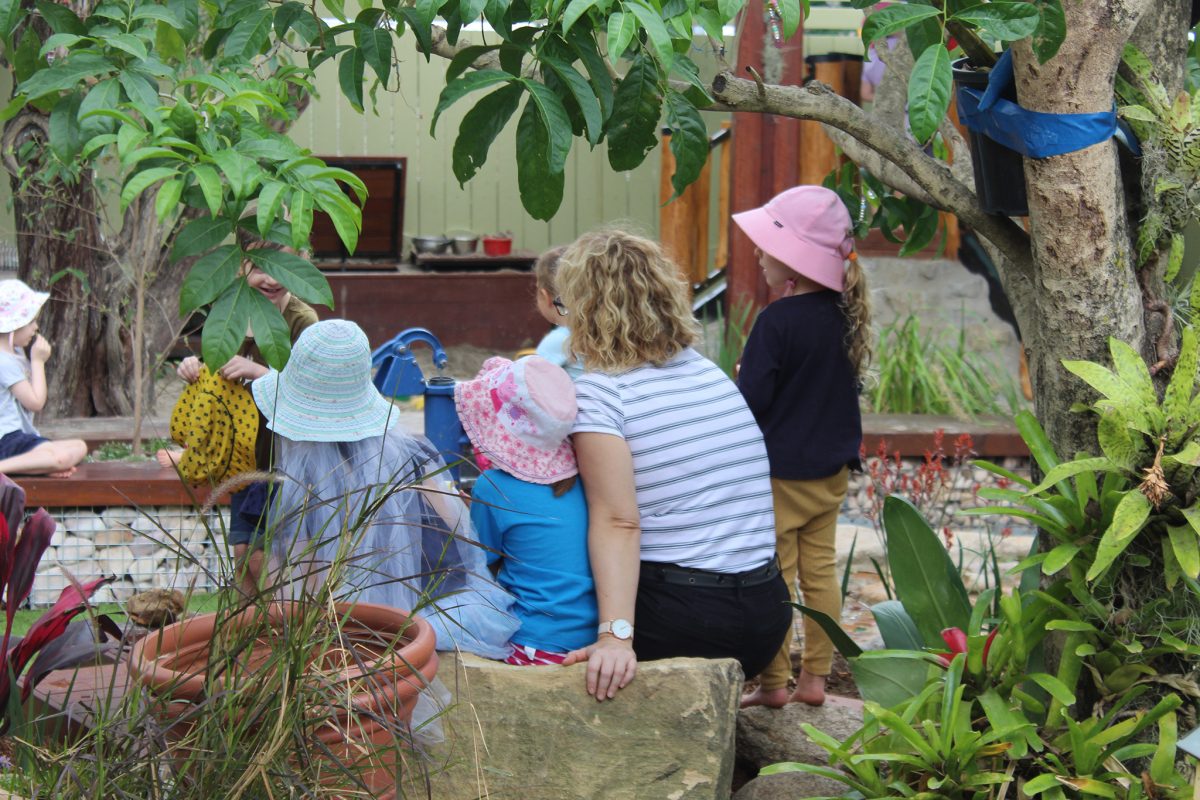 Exploring the Outdoors

Welcome to Mitchelton Pre-Schooling Centre

MPC is a dedicated community kindergarten full of natural leafy spaces, timber play structures and great ideas.
At Mitchelton our highly qualified and experienced staff provide a wonderful play based learning environment. We work in partnership with our families to ensure individual differences and connections are supported.
We offer 2 and 3 day kindy programs for 4 year olds and a unique 2 day program for 3 year olds.  Children are in the same class group with the same teaching team every day.
To provide flexibility for families our Before and After Kindy Care is available across all our programs from 7.00am – 5.30pm.
Latest from the Blog

July 23, 2021
Why do some children love to draw? Why do others avoid it at all cost? I believe the answer to both questions is a combination of
[…]
July 16, 2021
Don't you just love this! If we could re-frame FAIL to First Attempt In Learning in children's (and adults) thinking, I truly believe we could transform
[…]
June 2, 2021
Maths is everywhere. Maths is all about thinking, noticing, problem-solving, having-a-go, being curious and persevering. It would be hard to have a conversation with children without
[…]
Mitchelton Pre-Schooling Centre would like to acknowledge the Turrabul people, the traditional owners of the land on which we live, play and learn.